Running Aces: Minnesota Inspired Menu
Try our new MN inspired Trout Air Tavern Menu!
Please use the links below to view or download the most recent Running Aces Casino, Hotel & Racetrack press releases.

Business Contact: Aaron Bedessem at abedessem@runaces.com or at 651.925.4587
CTN Coon Rapids - Running Aces Hotel
Running Aces Betting New Hotel Will Bring New Customers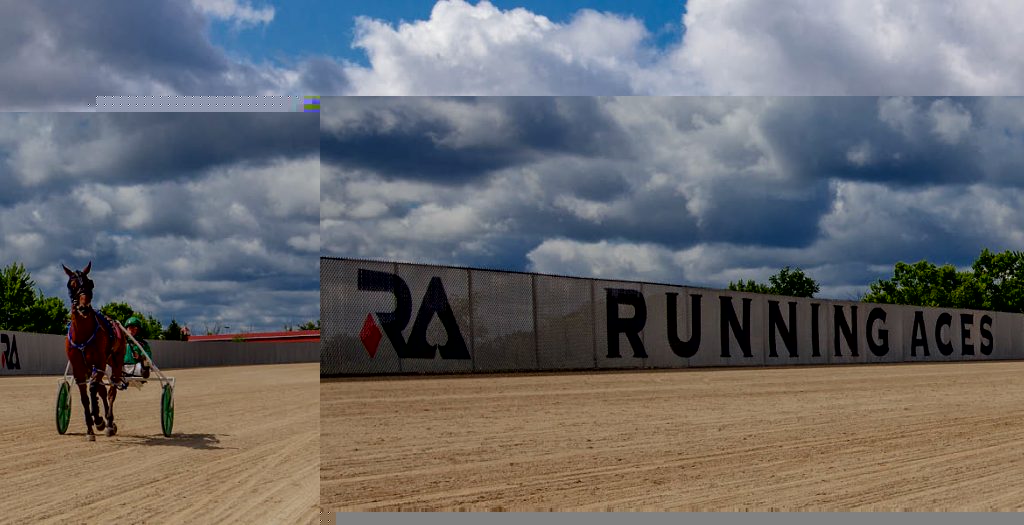 Your source for the latest happenings at the track and the most recent Running Aces press releases.