Poker
Live poker tables running 24/7.
Call 651-925-4569 two hour ahead to get on the waiting list and see what games are playing!
Tournaments
We are excited to bring back poker tournaments starting in August! We are finalizing the schedule, buy-ins, and complete details and will have all of the information out soon. We will be starting with a couple of tournaments each week and growing from there. Thank you for your patience.
Stadium Gaming
Play the newest games on your own terminal. We offer 5 Card Draw Poker and Blackjack. Minimum bets are 50 cents with no commission or ante. Play worry free today!
Free Poker Dealer Class
Running Aces is seeking experienced and non-experienced poker dealers. This 4-week class begins on August 16th.
The poker room at Running Aces is unmatched in providing constant, fast-paced action with the best service. Regardless of your level of play, we've got a table for you.
Check out our current live action and tournaments on the BravoPokerLive app.  Available FREE on Google Play and iTunes
To win BIG you don't have to play BIG!
TABLE GAMES

POKER

RACING CARRYOVER
TABLE GAMES
| | |
| --- | --- |
| Mississippi Stud | $65,381 |
| 3 Card | $3,978 |
| 4 Card | $50,784 |
| Ultimate Texas Hold'em | $37,356 |
| Fortune Pai Gow | $70,262 |
| Blazing 7's Blackjack | $9,166 |
| I ♥ Suits | $58,205 |
| | (Updated 7-26-21) |
POKER
| | |
| --- | --- |
| Hold'em Grand Bad Beat | $167,990 |
| Hold'em Major Bad Beat | $33,598 |
| Hold'em Minor Bad Beat | $16,799 |
| Hold'em Mini Bad Beat | $8,400 |
| Omaha/Stud Jackpot | $14,134 |
| | (Updated 7-26-21) |
RACING CARRYOVER
| | |
| --- | --- |
| 20 cent Pick-5 Jackpot | $9,395.23 |
| 50 cent Late Pick-4 (Guaranteed) | $3,000.00 |
| 50 cent Hi-5 | $793.02 |
| | (Updated 7-26-21) |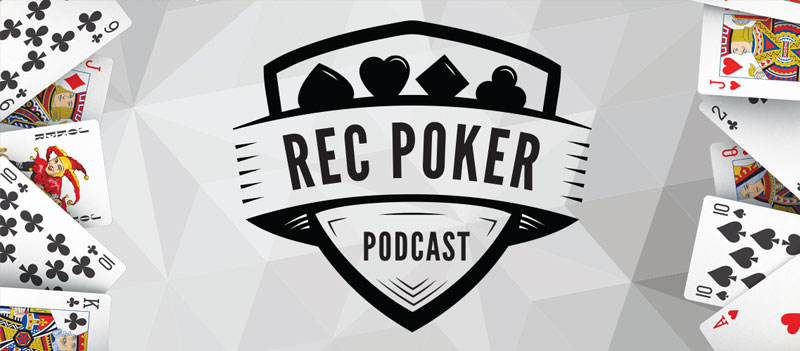 Running Aces is excited to be the official sponsor of the Rec Poker Podcast, Steve Fredlund's weekly series, featuring interviews and strategic info to help recreational players improve their game!
FREE gift when you get a Royal Flush!
Texas Hold'em & Stud
Two Cards Play – Choice of Hat or Card Protector
One Card Plays – Card Protector
Omaha
Card Protector
Hold'em Grand Jackpot: Quad Aces Beat
Hold'em Major Jackpot: Quad 8s-Ks Beat
Hold'em Minor Jackpot: Quad 2s-7s Beat
Hold'em Mini Jackpot: Aces Full of 10s-Ks Beat by Quads or Better
Omaha/Stud Jackpot: Quad Aces Beat
ACES REWARDS Join the Club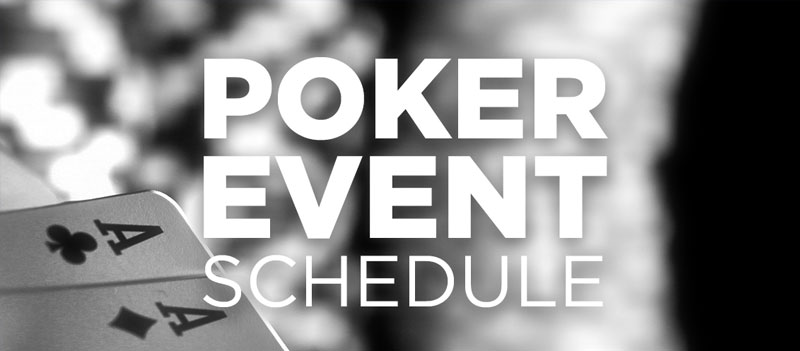 POSTPONED: 2021 Poker Event Schedule
Currently we are not offering any poker tournaments, we hope to bring them back as soon as possible.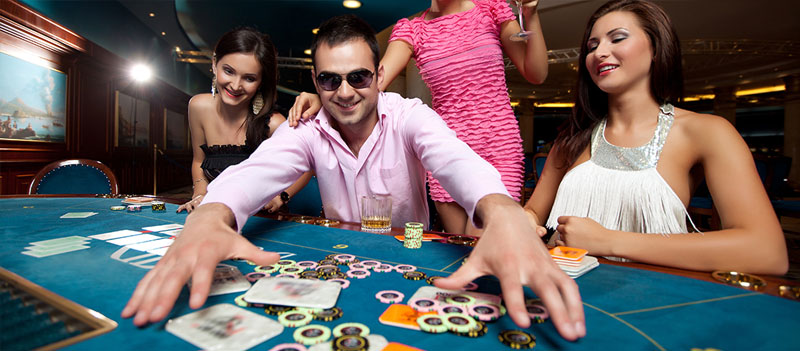 POSTPONED: Daily Poker Tournaments
Currently we are not offering any tournament poker. We hope to bring back our tournaments as soon as possible.
Currently we are not broadcasting poker on Twitch. We hope to stream our poker games again soon. Never miss a hand. Watch our featured tournaments and cash games streaming LIVE as they happen at Running Aces!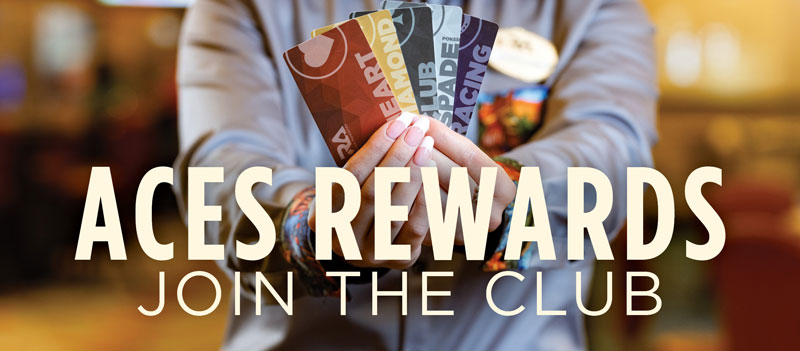 Joining is FREE and the rewards are great! All new members have a chance to win gaming coupons or cash up to $500 just for signing up! New and want to join the club? Stop in at the Aces Rewards front desk 24/7 for your FREE membership!