Thank you to our sponsors and partners!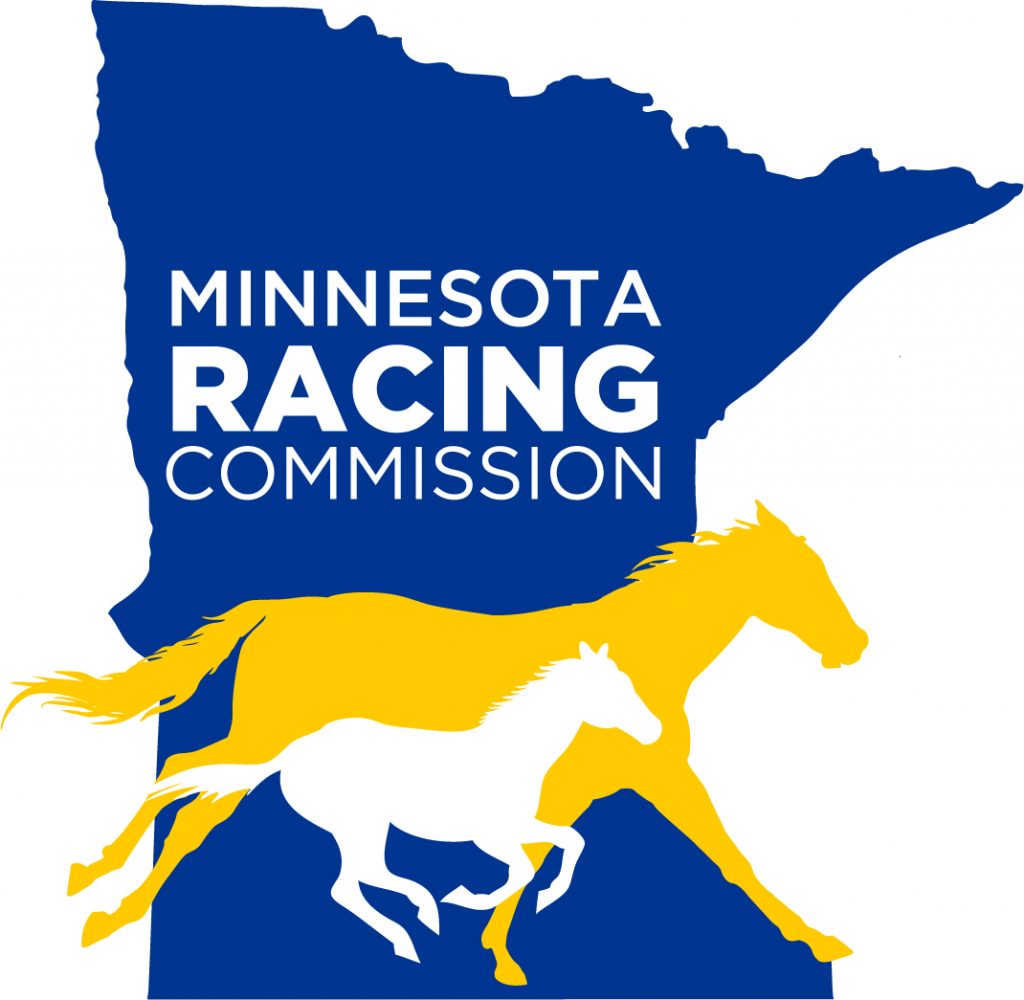 Minnesota Racing Commission
The Minnesota Racing Commission (MRC) operates in the public interest to ensure the integrity of horse racing and card playing, oversee the proper distribution of funds back into the industry, and provide for the safety and welfare of the human and equine participants. Additionally, the Commission works to promote the horse racing and breeding industry in Minnesota in order to provide economic stimulus, offer residents and visitors an exciting entertainment option, and support agriculture and rural agribusiness.
Contact
651-925-3951
General: mrcinfo@state.mn.us
Licensing: mrclicensing@state.mn.us
Website: https://mn.gov/mrc/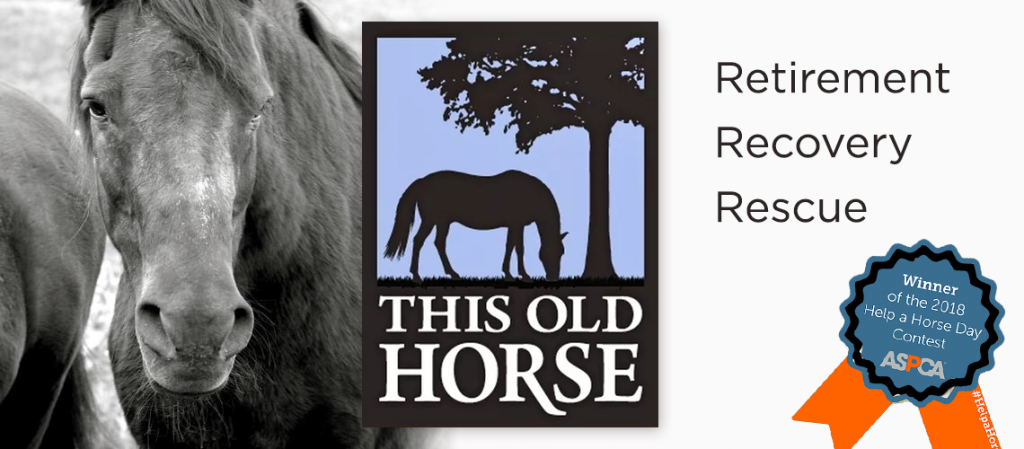 Through a collaboration with the Minnesota Racing Commission and the North Metro Racehorse & Community Foundation, a non-profit 501C3 organization created by Running Aces Casino & Racetrack, This Old Horse, Inc. creates retraining, rehoming and retirement opportunities for Minnesota's off track harness racehorses. Visit ThisOldHorse.Org for more details.