Minnesota's Poker Podcast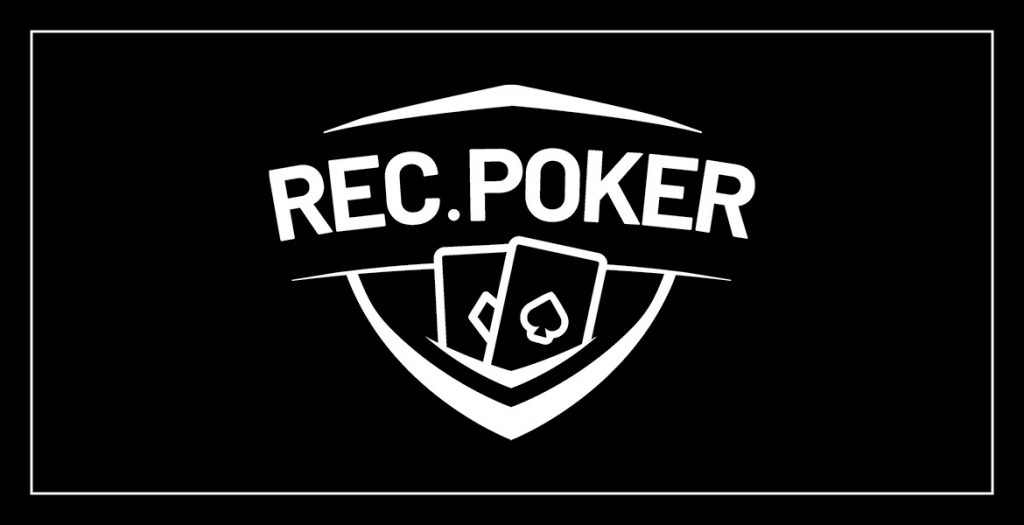 Sponsored By Running Aces Casino, Hotel & Racetrack
Tune in each week to hear our panel of recreational poker players talk about strategies, tips, etiquette, and more in the popular RecPoker Podcast. Enjoy interviews with top players, who share stories and insights about playing their favorite card games as they relax with the gang to relive their most exciting poker moments and memories.

Whether you're looking for pro tips on how to improve your game or you're curious about upcoming poker tournaments in Minnesota, this podcast makes it easy to stay connected and entertained—as you learn from the best players in town.

Be sure to catch each episode on the Running Aces website, where you'll also discover exciting events and attractions taking place at Minneapolis' best casino and racetrack!
Episode 481: Chats: Victoria Livshitz and Dayanna Ciabaton from Pocket Queens!

This week Jim Reid and the RecPoker RECing Crew interview Victoria and Dayanna from the women's-only study group Pocket Queens! Victoria tells some stories about her recent career as a woman in the poker world, and Dayanna shares her experience in a Ladies-only event where a male player entered and won the tournament. The group discusses some problems and possible solutions in the poker world today, and of course we give away a free prize at the end for folks in the YouTube chat! Join us on YouTube next Monday at 7:30 ET for free to ask our guests questions in real time, and you can win too!
Check out the group's website: https://www.pocketqueens.poker/
Their social media handles: PocketQueensPkr on Twitter, IG and TikTok
We also go over this week's home game results and discuss these topics:
How to help us out – https://rec.poker/support/
Home Games – https://rec.poker/homegame/
Go Premium! – https://rec.poker/premium/
Timestamps:
00:14 Welcome & Introduction
02:39 Introduction to Victoria Livshitz and Dayanna Ciabaton
03:47 How did the Pocket Queens study group start?
19:21 Psychological factors that contribute to women not getting into the game
23:41 Poker being the worst male-dominated industry
26:53 Victoria shares her story of entering the poker game as a woman
32:04 Joe: Differences between the corporate world and the poker world
43:58 Dayanna talks about what happened at the ladies-only event
01:04:50 Dayanna: I think the bad actors are attention seekers
01:25:56 John: Home Game Result updates
Find our free videos at:  http://youtube.com/c/RecPokerCommunity
Join the Discord group here:  https://discord.gg/9aYSMCCfpv
Find our free videos at:  http://youtube.com/c/RecPokerCommunity
Join the Discord group here:  https://discord.gg/9aYSMCCfpv
Episode 482: Forums: KQ Overplay? (Aceragoff)

This week, Jim Reid leads the RecPoker RECing Crew through a forum post by Aceragoff about a hand close to the money where our villain gets frisky on a turn card that also improves our hand. While battling it out against each other in the nightly home game, the panel discusses raise sizes, calling ranges, visualizing your foe's entire ranges, value targeting, live reads, speechplay, ICM pressure, postflop betting lines, and more! Come sign up for a free account at https://rec.poker/ today to see all the great comments and replies – and you can post a question of your own in the forum for the panel to review! Link to the forum post: https://rec.poker/forums/discussion/close-but-not-close-to-the-money/ Link to Eric Gin's positional terminology article: https://rec.poker/announcements/blog/nomenclature-for-table-position-in-poker/
Find our free videos at: http://youtube.com/c/RecPokerCommunity
Join the Discord group here: https://discord.gg/9aYSMCCfpv
Help us out: https://rec.poker/support
RecPoker is a vibrant and encouraging poker learning community. We are committed to learning the game, but our priority is building healthy relationships where we can not only grow in the game, but grow in our enjoyment of life. The free membership website at rec.poker is awesome, but it's just a tool to help us build that community. You can join for FREE, giving you access to the groups, forums, and other member benefits. If you want to enjoy the premium content, or become part of the RECing Crew, those options are available and you can get $10 off your first payment using the code RECPOKER. Music by Peter Troolin, ptroolin@gmail.com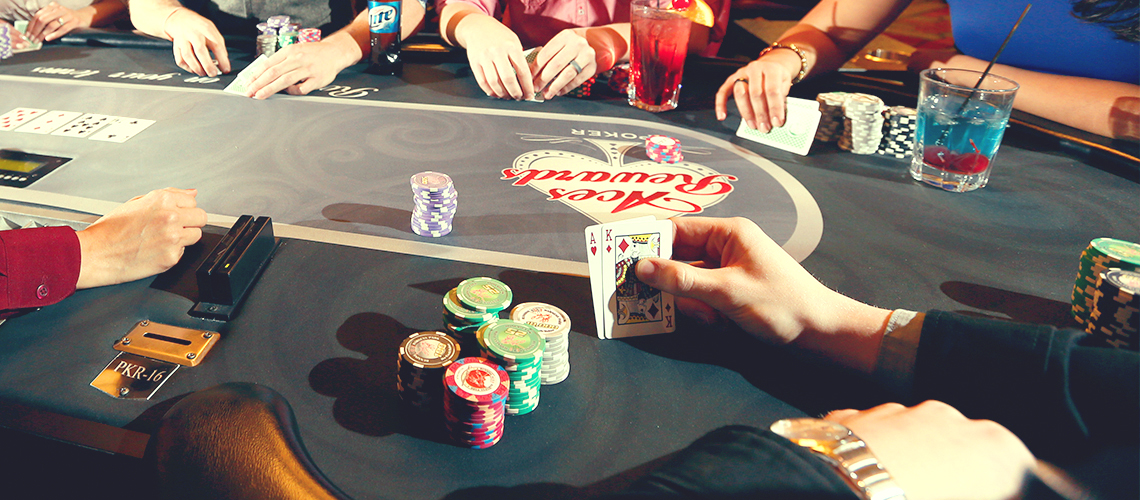 The poker room at Running Aces is unmatched in providing constant, fast-paced action with the best service. Regardless of your level of play, we've got a table for you.