Minnesota's Poker Podcast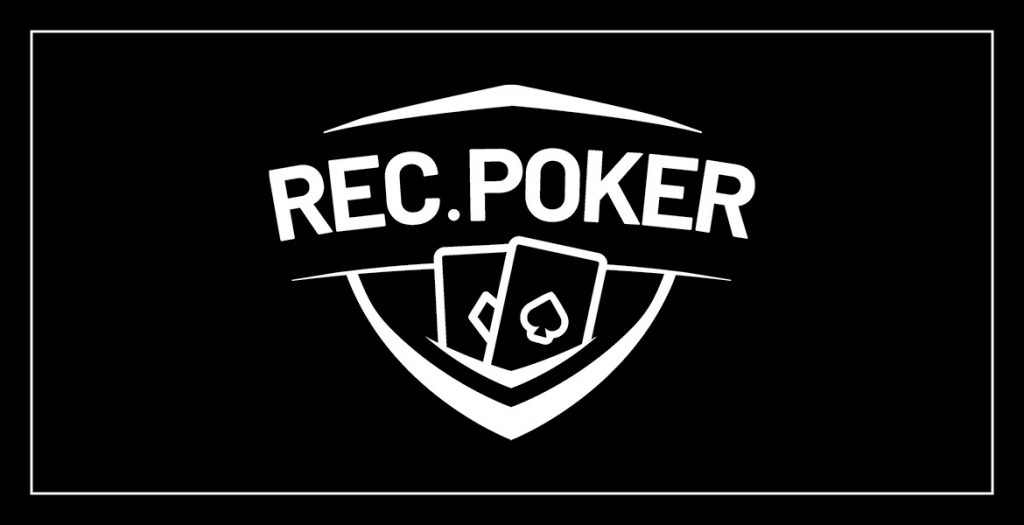 Sponsored By Running Aces Casino, Hotel & Racetrack
Tune in each week to hear recreational tournament player Steve Fredlund talk poker etiquette, tips, and strategies in his popular Rec Poker Podcast. Enjoy interviews with top players, who share stories and insights about playing their favorite card games—as they sit back for an hour with Steve to relive their best tournament moments.
Whether you're looking for pro tips on how to improve your game or you're curious about upcoming poker tournaments in Minnesota, this podcast makes it easy to stay connected and entertained—as you learn from the best Minnesota poker players in town.
Be sure to catch each episode on the Running Aces website, where you'll also discover exciting events and attractions taking place at Minneapolis' best casino and racetrack!
This week, Jim Reid leads the panel through a forum post by the one and only Taylor Maas about a chance to turn a marginal hand into a bluff. While battling it out against each other in the nightly home game, the panel discusses hand ranging, bluff targeting, bet sizing, and more! Come sign up for a free account at rec.poker today to see all the great comments and replies – and you can post a question of your own in the forum for the panel to review! Link: https://rec.poker/forums/discussion/big-blind-defense-very-favorable-runout-for-our-range/
Episode 313: Chat: John Somsky on AnteUp, RecPoker, and his love of games!
John Somsky is the Home Games Director for RecPoker and the Minnesota Ambassador for AnteUp Magazine. John is a true historian of the game, having played many variants and listened to about every poker podcast during his entire life in poker. Not only is he deeply knowledgeable in the game, history, personalities and industry, John is widely considered, "The Nicest Guy in Poker", a label initially given him by WSOP Bracelet winner Chris "Fox" Wallace. In this episode we hear more about John's story and his passion for the game.
John is active on Twitter as @pokergeekMN
We also go over this week's home game results and discuss these topics:
WPT/RecPoker Tourney – rec.poker/wpt
WSOP roadtrip – rec.poker/roadtrips/
RecPoker Staking -rec.poker/staking/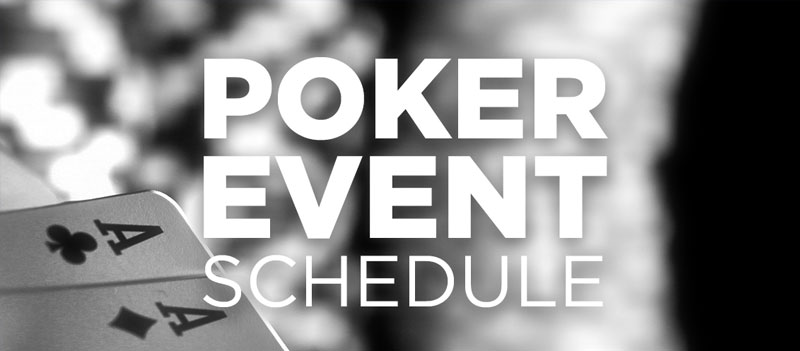 POSTPONED: 2021 POKER EVENTS
Currently we are not offering any poker tournaments, we hope to bring them back as soon as possible.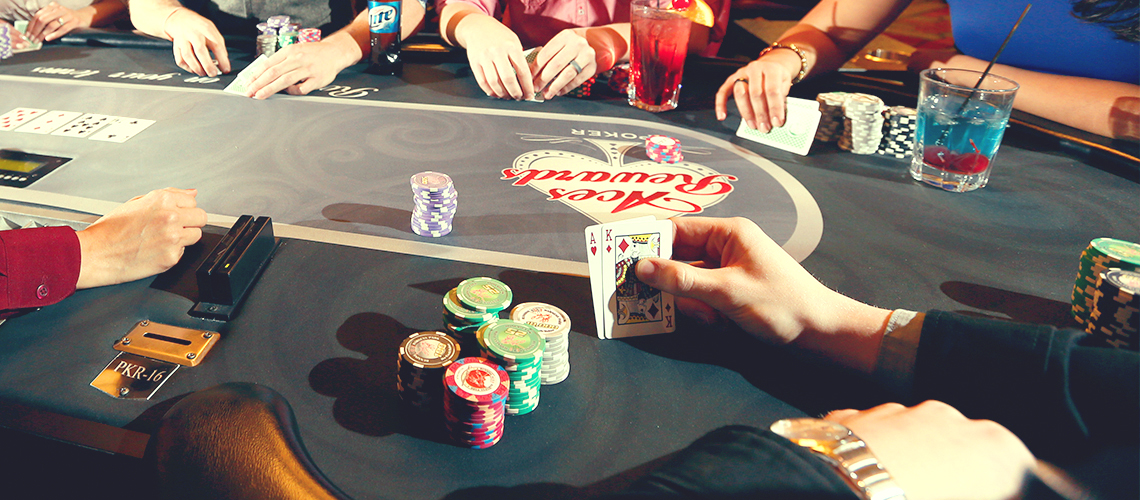 The poker room at Running Aces is unmatched in providing constant, fast-paced action with the best service. Regardless of your level of play, we've got a table for you.