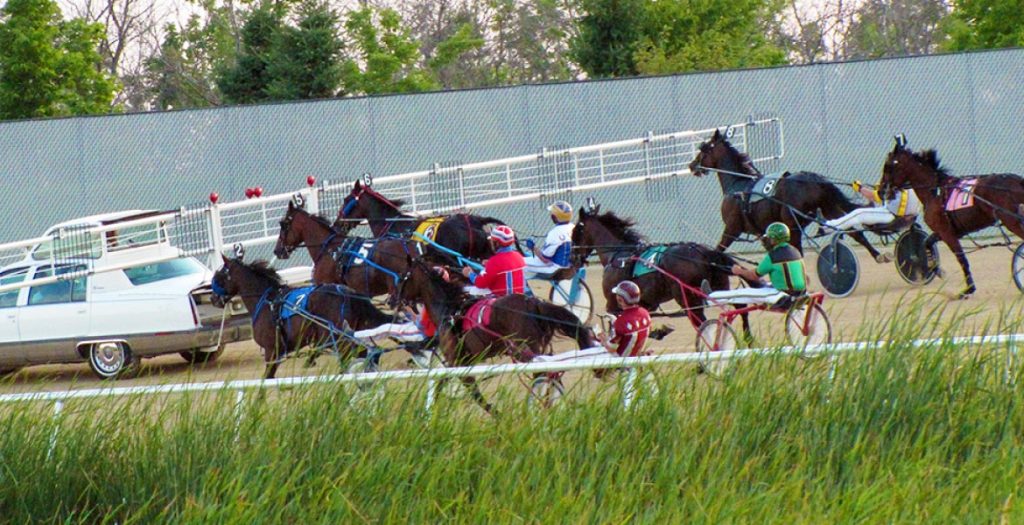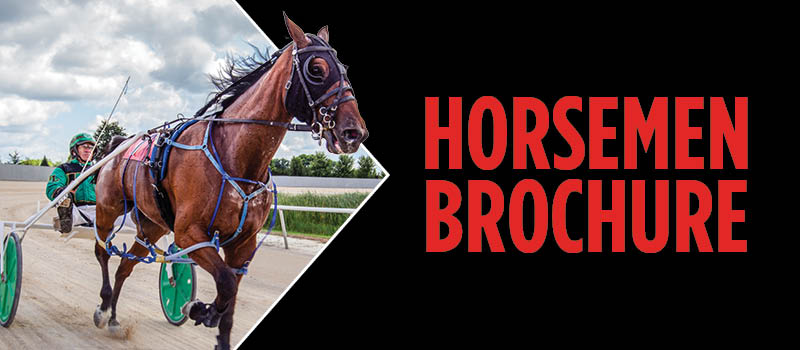 Horsemen Brochure
Join us at Running Aces in 2022. Download our Horseman Brochure for Information about the meet, Stall Application, Purse Schedule & More!
Please see below for Racing information for the 2022 Live Racing season. This information includes Stall Applications, allocations, graph of the barn area, updated condition sheets, and much much more!
ALL FORMS MUST BE SUBMITTED PRIOR TO YOUR ARRIVAL TO RUNNING ACES. CONTACT STEVE CARPENITO SHOULD YOU HAVE ANY RELATED QUESTIONS.
Attention RA Trainers:
The below links are for your reference and submission to Steve Carpenito at scarpenito@runaces.com
COMPLETED AND SIGNED STALL APPLICATIONS ARE DUE ON OR BEFORE MONDAY, MARCH 14TH.
Your source for the latest happenings at the track and the most recent Running Aces press releases.
Handicapping Resources
Your source for handicapping helpers, statistics, exotic wager info, and more!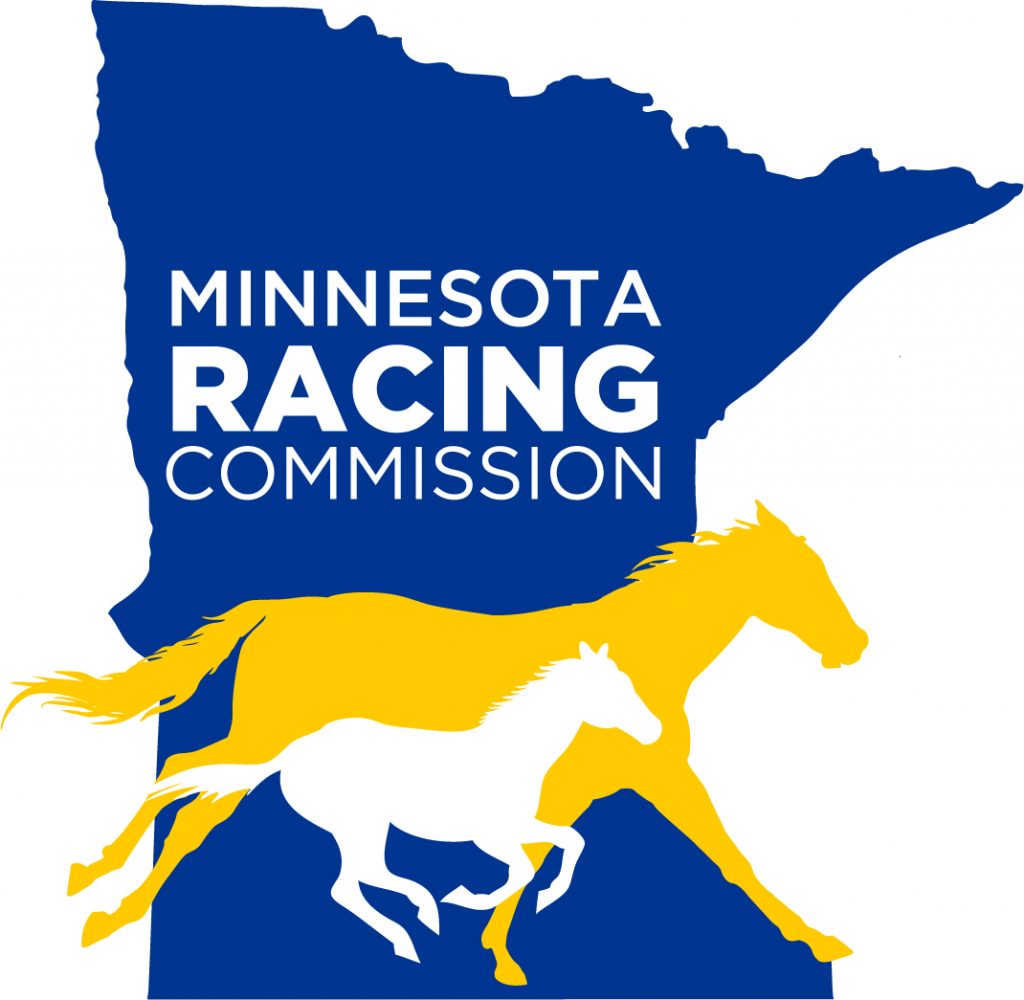 Minnesota Racing Commission
The Minnesota Racing Commission (MRC) operates in the public interest to ensure the integrity of horse racing and card playing, oversee the proper distribution of funds back into the industry, and provide for the safety and welfare of the human and equine participants. Additionally, the Commission works to promote the horse racing and breeding industry in Minnesota in order to provide economic stimulus, offer residents and visitors an exciting entertainment option, and support agriculture and rural agribusiness.
Contact
651-925-3951
General: mrcinfo@state.mn.us
Licensing: mrclicensing@state.mn.us
Website: https://mn.gov/mrc/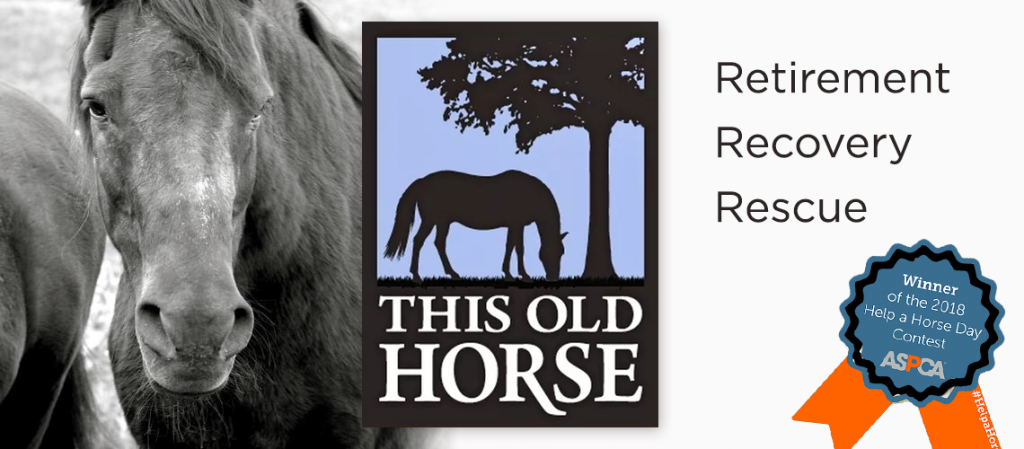 Through a collaboration with the Minnesota Racing Commission and the North Metro Racehorse & Community Foundation, a non-profit 501C3 organization created by Running Aces Casino & Racetrack, This Old Horse, Inc. creates retraining, rehoming and retirement opportunities for Minnesota's off track harness racehorses. Visit ThisOldHorse.Org for more details.