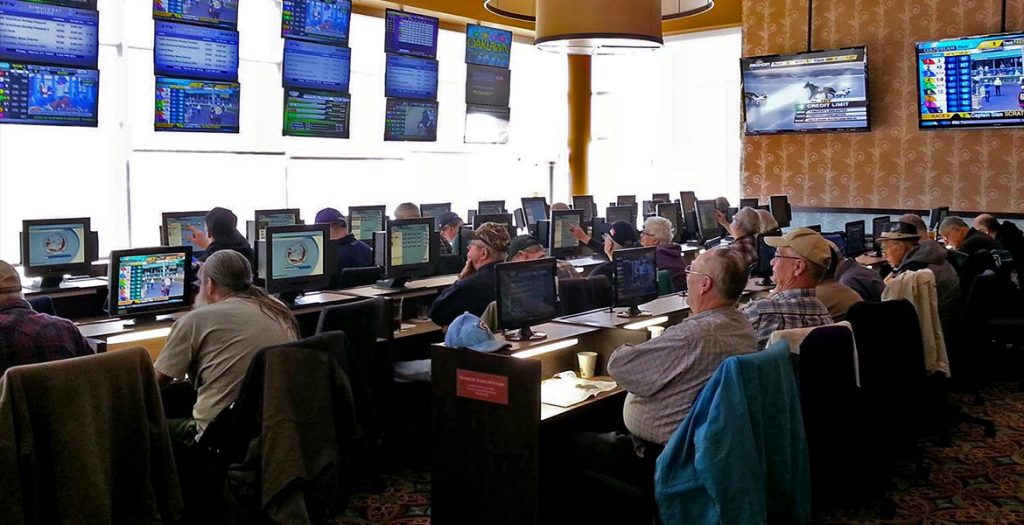 Running Aces Casino, Hotel & Racetrack has reinvented the Race Book section of the floor plan, just in time for the beginning of live racing season. With over 20 new HDTVs and two picture-perfect 80-inch feature screens, the beautiful, state-of-the-art Race Book facility offers a perfect view of the finish line at Running Aces' own track. 
Seating in Simulcast is limited, so you can reserve your seat today in Simulcast.
Cost $10 for our Racing, Spade and Club Players Cards and $20 for all others.
Call 651.925.4598 for Reservations.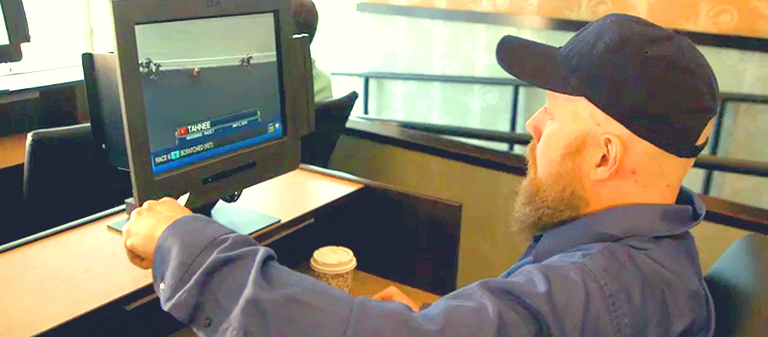 Race Book Calendar
Check out the Race Book calendar to plan out your next big win!
Live Racing
Our 2022 Live Racing Season is official! Live racing will resume May 15th – September 17th, 7pm post time for all race nights! Click below to view our full calendar below.
Features
For Race Book Reservations:
Call Kiel at 651-925-4598
Don't miss a race – purchase your seats today!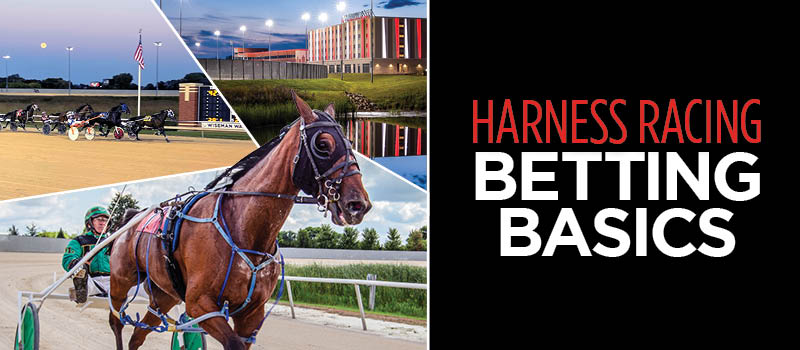 How to read the program
Don't let the numbers intimidate you!
We break down the program for beginners and those new to pari-mutuel wagering in this handy handicapping guide and betting resources: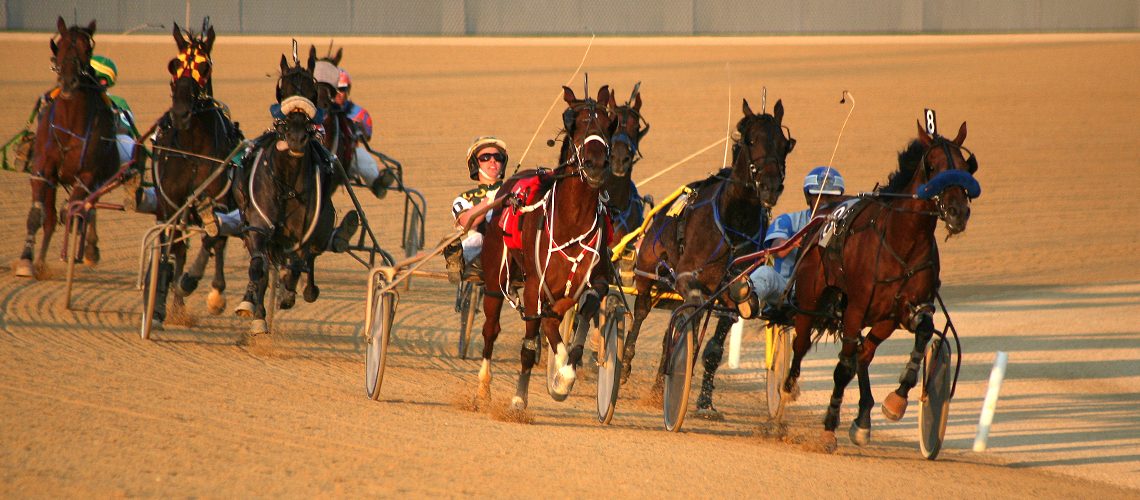 Simulcast Weekly Promotions
Every day*
All harness racing will have their
rewards doubled after 6pm.
Monday-Thursday
Non-harness wagers will have their
rewards doubled after 6pm.
Racing Rebates
Earn up to 3% back on all wagers.

Sunday Survivor
$5 Entry, $500 Guaranteed
*Not eligible on Running Aces races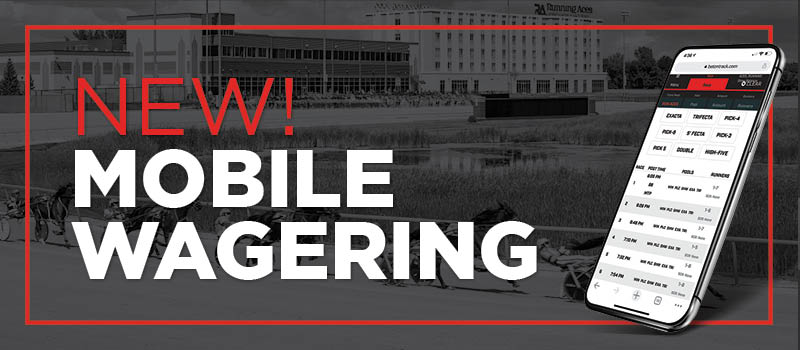 Neve wait in line to place a wager again! Wager on all Running Aces horse races or simulcast races around the country from your phone.
Joining is FREE
and the rewards are great!
All new members have a chance to win gaming coupons or cash up to $500 just for signing up!
New and want to join the club? Stop in at the Aces Rewards front desk 24/7 for your FREE membership!
Earn up to 3% Back on ALL Wagers!
Place wagers on your favorite Simulcast races using your Aces Rewards Card and earn up to 3% back!
Rebates will be available at Jack the Kiosk on the 10th of the month. See your friendly Mutuels Staff with any additional questions