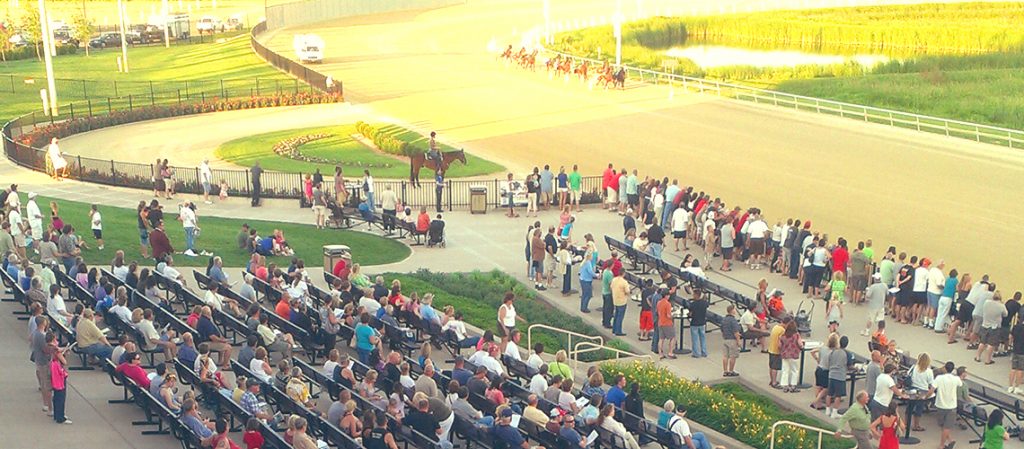 Meetings, Parties & Banquets
Running Aces Casino, Hotel & Racetrack is a great place to hold your next group outing, car show or festival. Bring your friends, family or co-workers for a one-of-a-kind event, whether it is during our live horse racing season or any other day of the year.  You can utilize one of our monthly events like a comedy show to enhance a team-building event. If you are looking for a state-of-the-art facility to host your banquet, meeting, corporate party, holiday event, and more. Running Aces is the perfect location!
Host your next event at Running Aces!
For private events in the hotel meeting space contact:
Joel Stendahl
(651) 925-4453
For parking lot, larger public events or partnerships contact:
Aaron Bedessem
(651) 925-4587
abedessem@RunAces.com
Book your meetings, conferences & special events with us! Meeting space will be available in three separate rooms, a combination of two rooms or one large room capable of holding 150 guests. Catering options available. Perfect for family celebrations, monthly meetings, or even corporate holiday gatherings.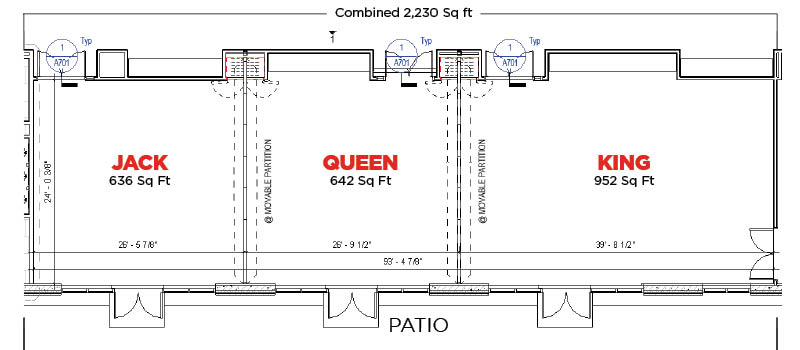 JACK
ROOM

QUEEN
ROOM

KING
ROOM

FULL


HOUSE

Banquet/Reception
35
40
70
140
Classroom
27
27
34
90
Theatre
60
65
85
240
U Shape
18
18
27
N/A
Crescent Rounds
30
30
65
108
Boardroom
15
15
23
N/A
Hollow Square
15
15
53
53
Parking Lot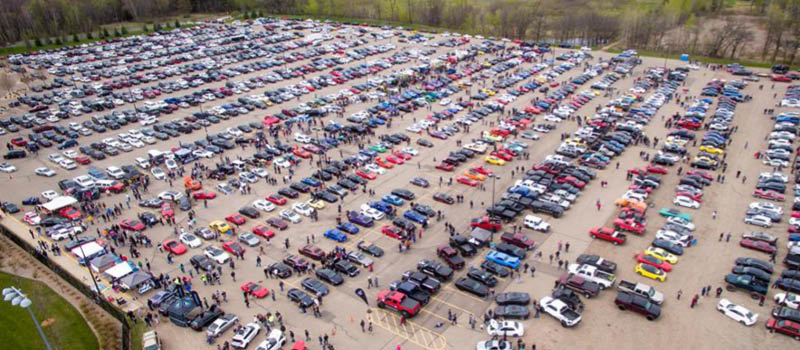 The main parking lot is a blank canvas for creative event space. Event coordinators can utilize over 1,200 parking spots and 500,000 square feet of space for any large-scale event. The parking lot has easy access to water and electrical making it a perfect location for car shows, concerts, 5k runs, or food truck festivals. Additional parking space is available at the horse barns if needed.
Barns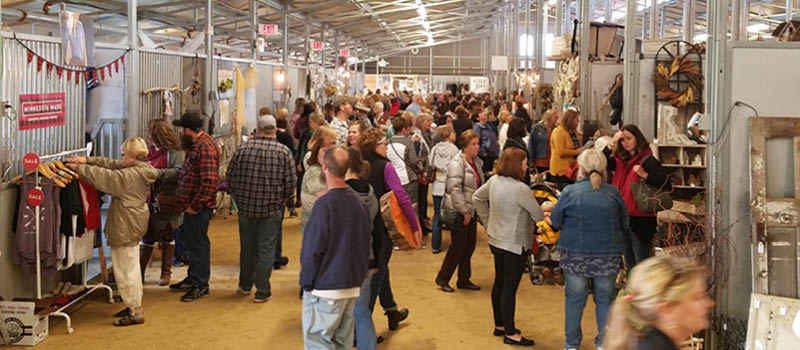 Horse barns are available during the off-season and gives a "farmhouse" feel to any event. The unique space offers two barns with 150 stalls and over 46,000 square feet, providing the perfect space for multiple vendors. The barns also offer a 7,000 square foot open paddock that can accommodate musical guests, food and beverage outlets, or meeting locations.
Trout Pond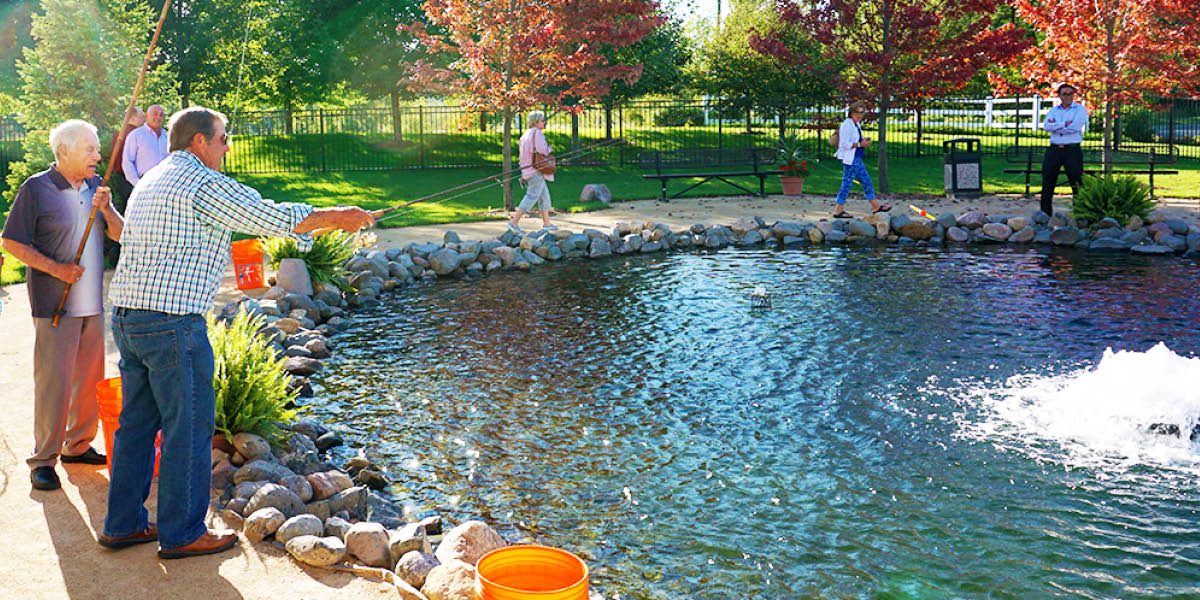 Our tranquil trout pond is the perfect location for your outdoor ceremony, banquet, or special event. Seating for up to 120 guests available. Enhance your event with fishing packages and a private bar.
Trackside Area

Our large outdoor patio facing the racetrack is available during the off-season. with space to host 2,000 guests, built-in seating, and concessions. This area is perfect for a concert, vendor show, or large group event.
CLICK HERE to view Special Events & Group Sales info