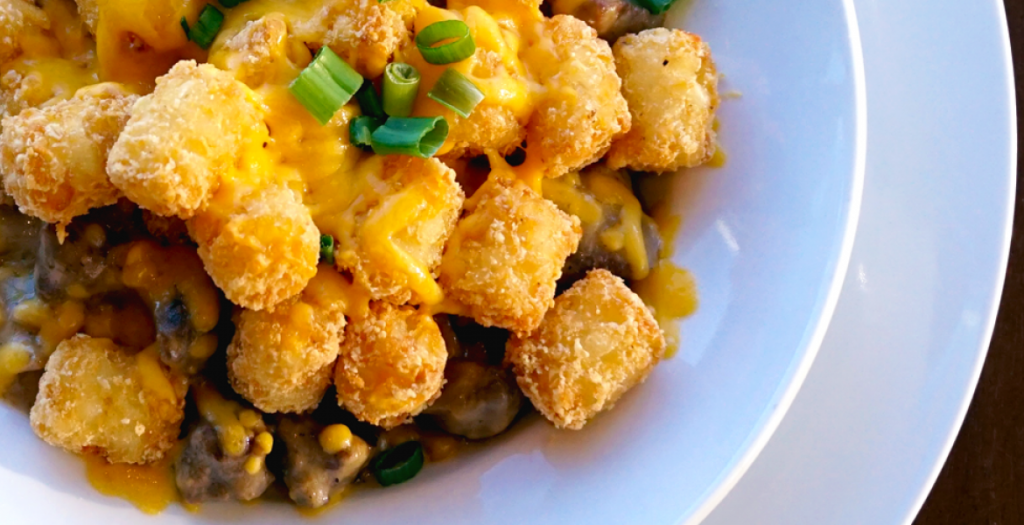 All tables inside the restaurant and on the outdoor restaurant patio will have a $10 table fee – This will include a non-alcoholic beverage per person.
Indoor restaurant reservations can be made by calling 651.925.4577. It may take up to 36 hours to receive a confirmation call back for your reservation.
Outdoor tables are on a first-come, first-serve basis. Please note that some tables may be reserved for season table holders and private marketing partnership events.
Our Food menu is available through the bar and our Grab and Go Concessions for pickup.
Self-Service Restaurant, Bar, and Concession Hours:
Monday – Saturday: 9am-2am
Sunday: 10am-2am
Our Live Racing menu is available through the restaurant, bar, and our Grab and Go Concessions for pickup.

Restaurant Hours:
Tuesday, Thursday & Sunday: 5pm-10pm
Table Reservation Fee: 
Reserve your restaurant table for live racing today! $10 table reservation fee, includes a non-alcoholic beverage for each guest. Call 651.925.4577 to reserve your table.  
Live Racing Menu:
Tuesday, Thursday & Sunday: 4pm-11pm