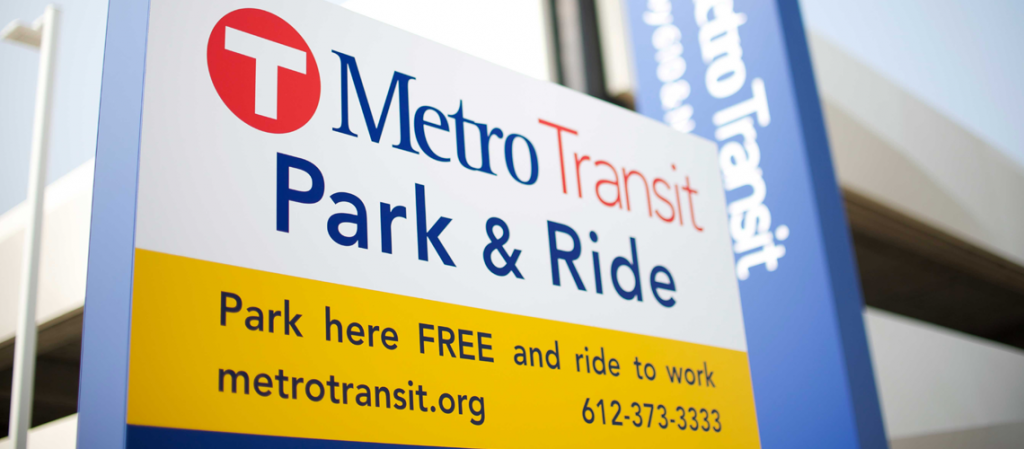 Our park and ride is currently not available
We believe that Park & Ride locations are good for our community. People "share the ride" and save energy – and meet new people in the process.
We're fortunate to have plenty of free parking, and we like making it available for local commuters who want to take advantage of the time, energy and fuel savings!