Minnesota's Poker Podcast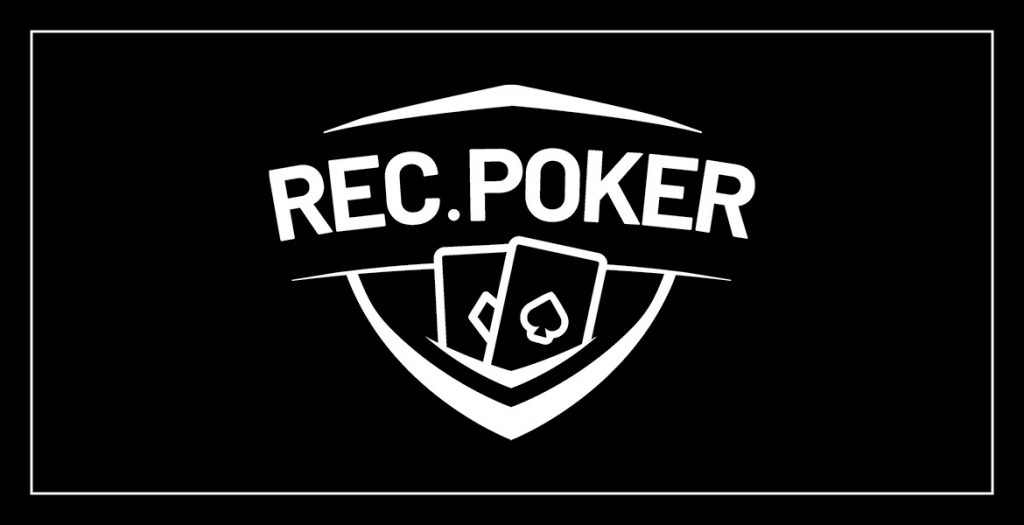 Sponsored By Running Aces Casino, Hotel & Racetrack
Tune in each week to hear our panel of recreational poker players talk about strategies, tips, etiquette, and more in the popular RecPoker Podcast. Enjoy interviews with top players, who share stories and insights about playing their favorite card games as they relax with the gang to relive their most exciting poker moments and memories.

Whether you're looking for pro tips on how to improve your game or you're curious about upcoming poker tournaments in Minnesota, this podcast makes it easy to stay connected and entertained—as you learn from the best players in town.

Be sure to catch each episode on the Running Aces website, where you'll also discover exciting events and attractions taking place at Minneapolis' best casino and racetrack!
Episode 401: Chats: Clayton Fletcher on TPE, bricking June, feedback, and more!
This week Jim Reid and the panel interview Clayton Fletcher, host of the popular Tournament Poker Edge podcast.  Clayton shares some details about his recent trip to Las Vegas for the World Series of Poker, what it's like to record the podcast on his own, the importance of bankroll management and game selection, what to look for when choosing a table, and a lot more!

Clayton is active on Twitter as @claytoncomic

We also go over this week's home game results and discuss these topics:
How to help us out – https://rec.poker/support/
Home Games – https://rec.poker/homegame/
Go Premium! – https://rec.poker/premium/
Episode 402: Forums: Downswings (Jacob)
This week, Jim Reid leads the panel through a discord post by Jacob Kieke about downswings and negative results. While battling it out against each other in the nightly home game, the panel discusses their own struggles when things aren't going their way at the tables, some techniques for dealing with negative outcomes, and other advice and commiseration. Come sign up for a free account at rec.poker today to see all the great comments and replies – and you can post a question of your own in our discord channel, just go to this page at https://rec.poker/community/discord/  to get the invitation code. See you there!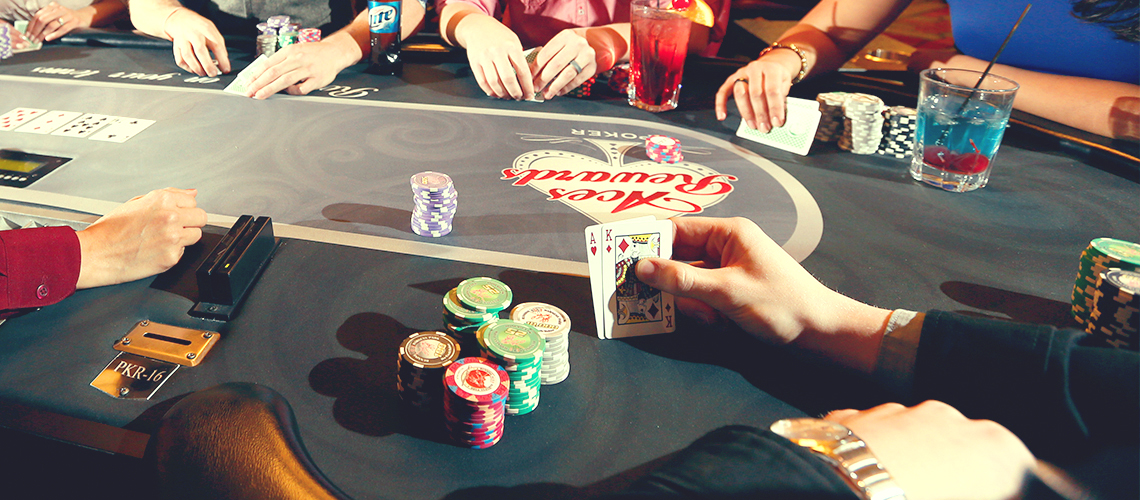 The poker room at Running Aces is unmatched in providing constant, fast-paced action with the best service. Regardless of your level of play, we've got a table for you.