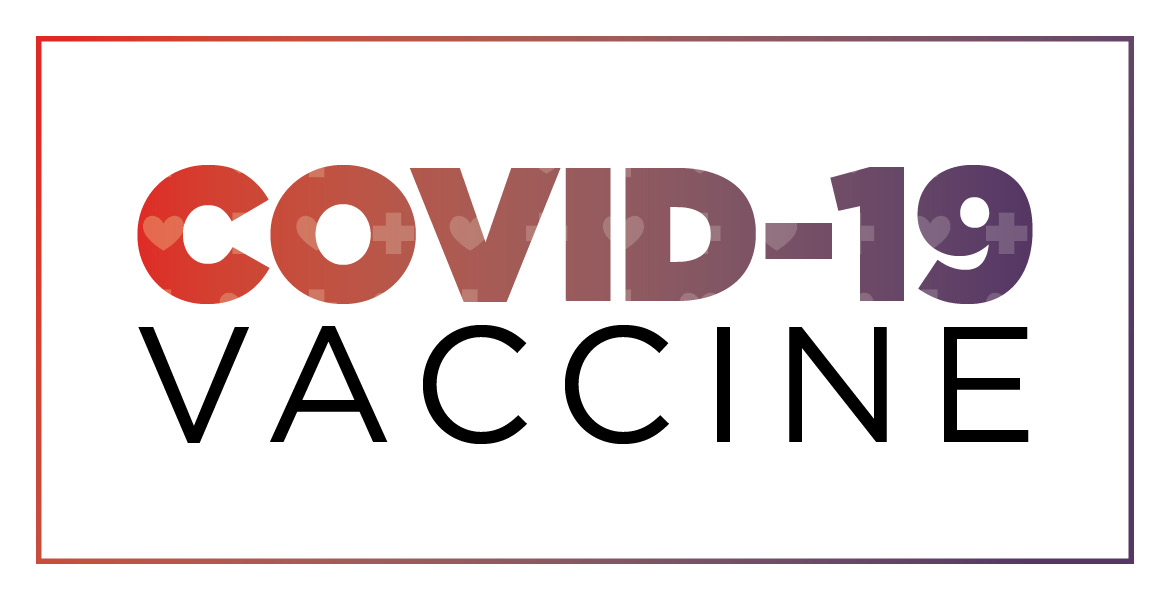 August 27th, 2021 • 10 am - 12 pm
Join us on August 27th from 10 am – 12 pm to get a FREE COVID-19 vaccine for ages 12+ at Running Aces Casino, Hotel & Racetrack.  
Walk-ins welcome or make your appointment today!
No ID (identification) or insurance required. The vaccine is free. 
Pfizer vaccine is for ages 12 and over. Two shots are required. 
You should get your second show of Pfizer vaccine 3 weeks after your first shot. 
Your second shot can be given through a different vaccine provider if you prefer.